Applying Functional Medicine in Clinical Practice® (AFMCP)
Learn New Tools for Treating Common Conditions
Applying Functional Medicine in Clinical Practice (AFMCP)® integrates the latest medical research with a model of care that accounts for

each patient's individual history, unique genetic makeup, and environmental and lifestyle factors

. Many chronic diseases occur when fundamental lifestyle factors like diet, movement, rest, and/or sleep are lacking or mismatch with a patient's genetic makeup. AFMCP shows clinicians how to design

effective, personalized treatments for every patient

.

A mutually empowering patient-practitioner relationship is a key element of the functional medicine model.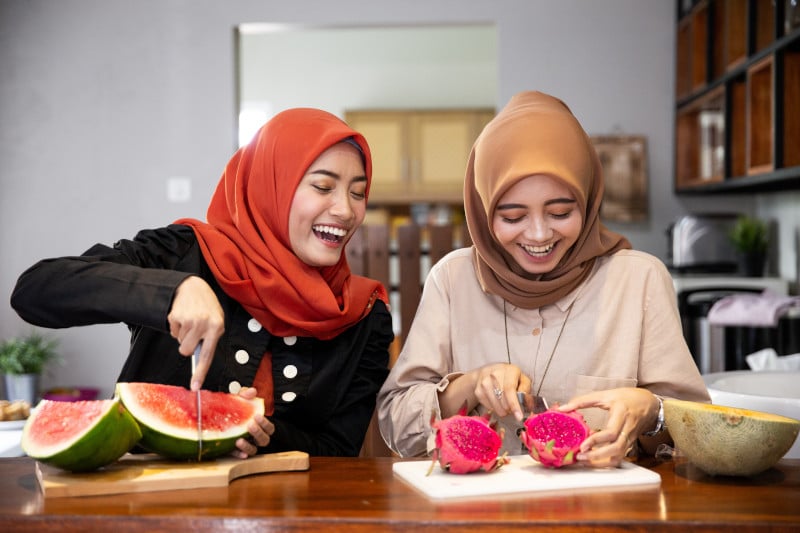 Improving Access to Care
Clinical approaches for advancing health outcomes in underserved communities.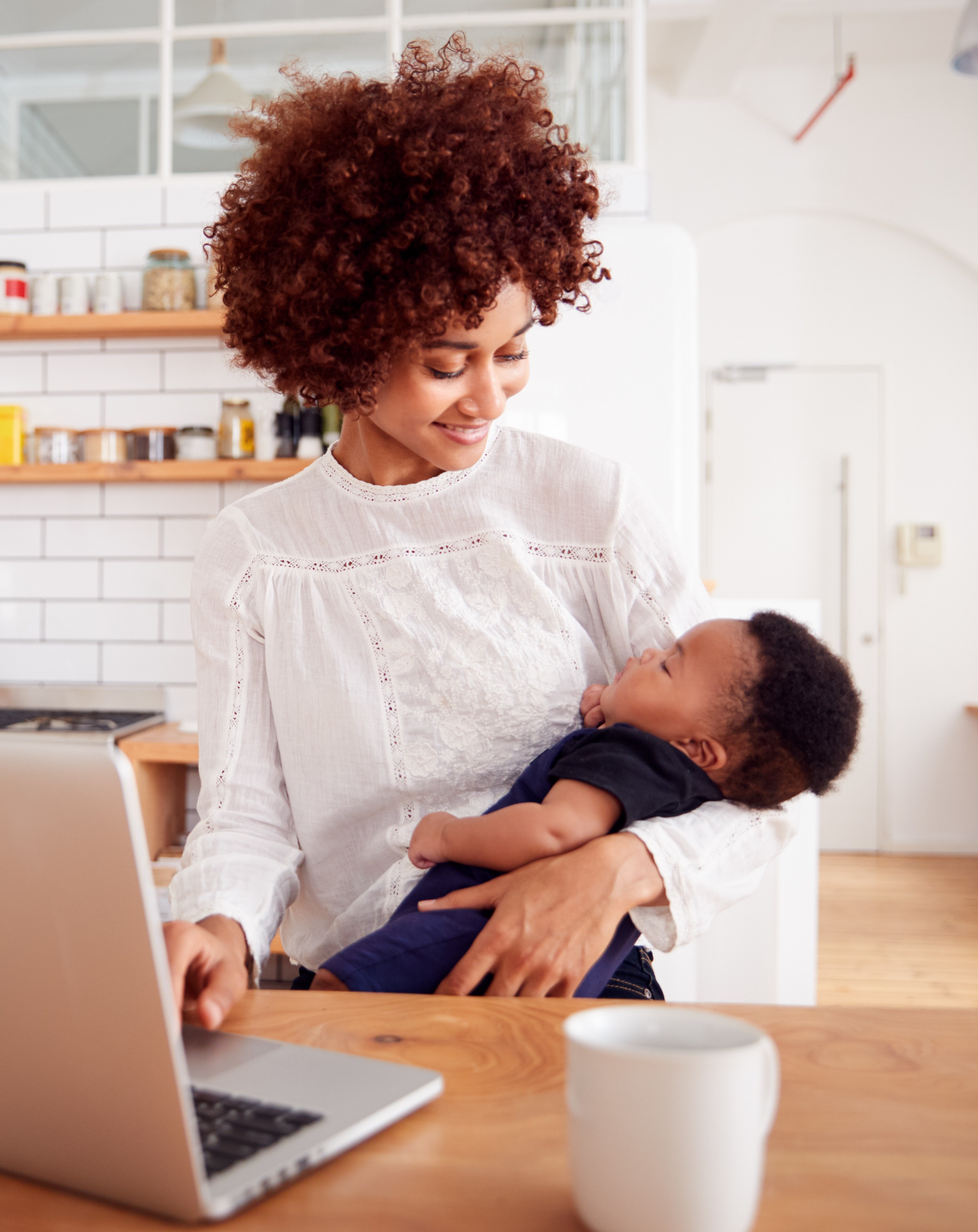 Preventing T1 Diabetes
Early life exposures and environmental factors may influence type 1 diabetes risk.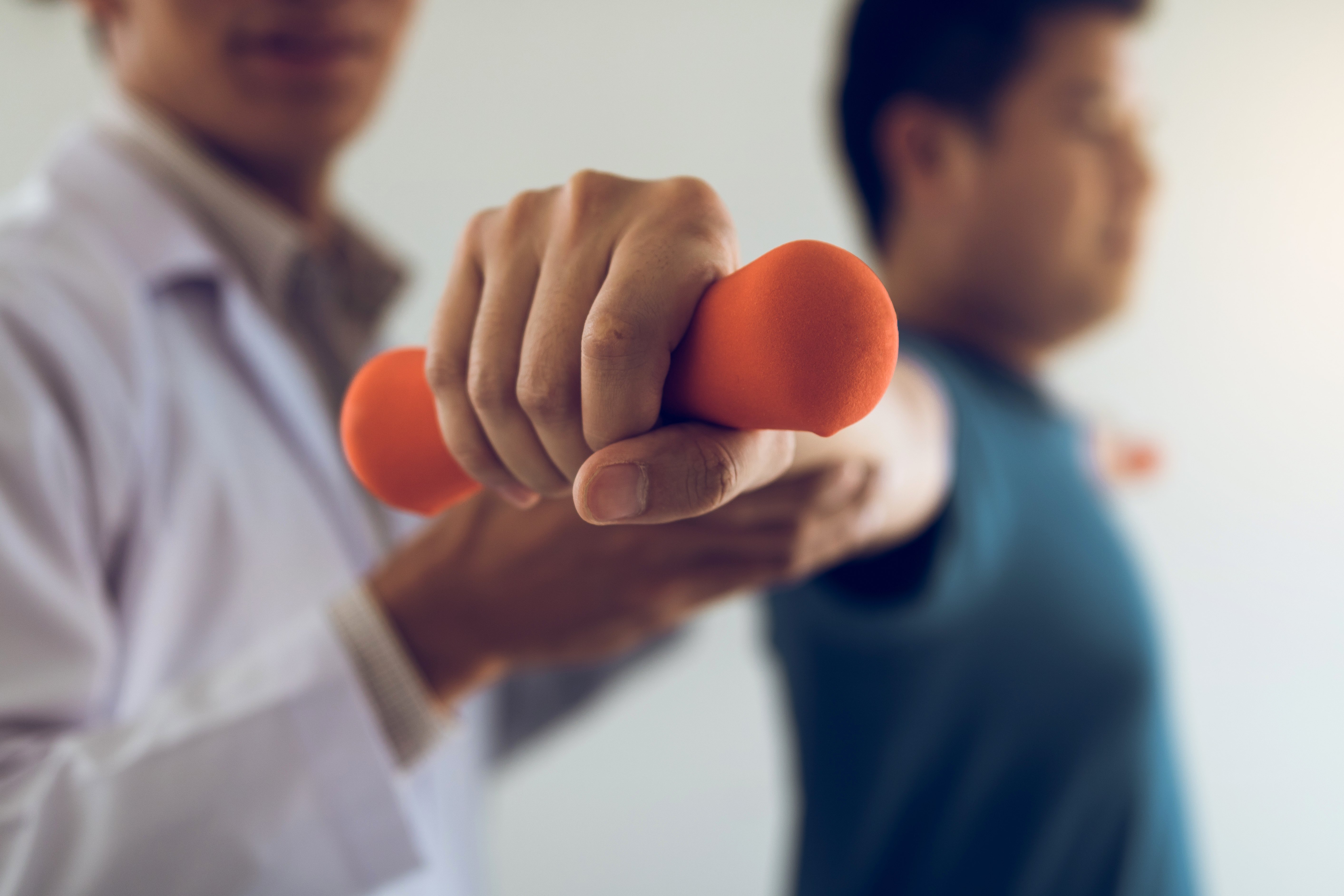 Alleviating Chronic Pain
Dr. Henri Roca discusses the benefits of whole-person care for pain management.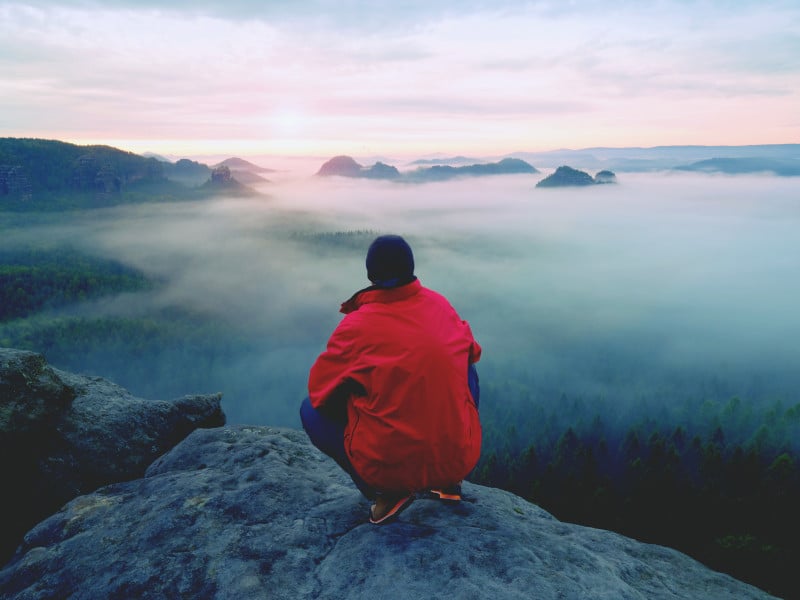 Stress and Inflammation
Many diseases stemming from inflammation and stress have early warning signs.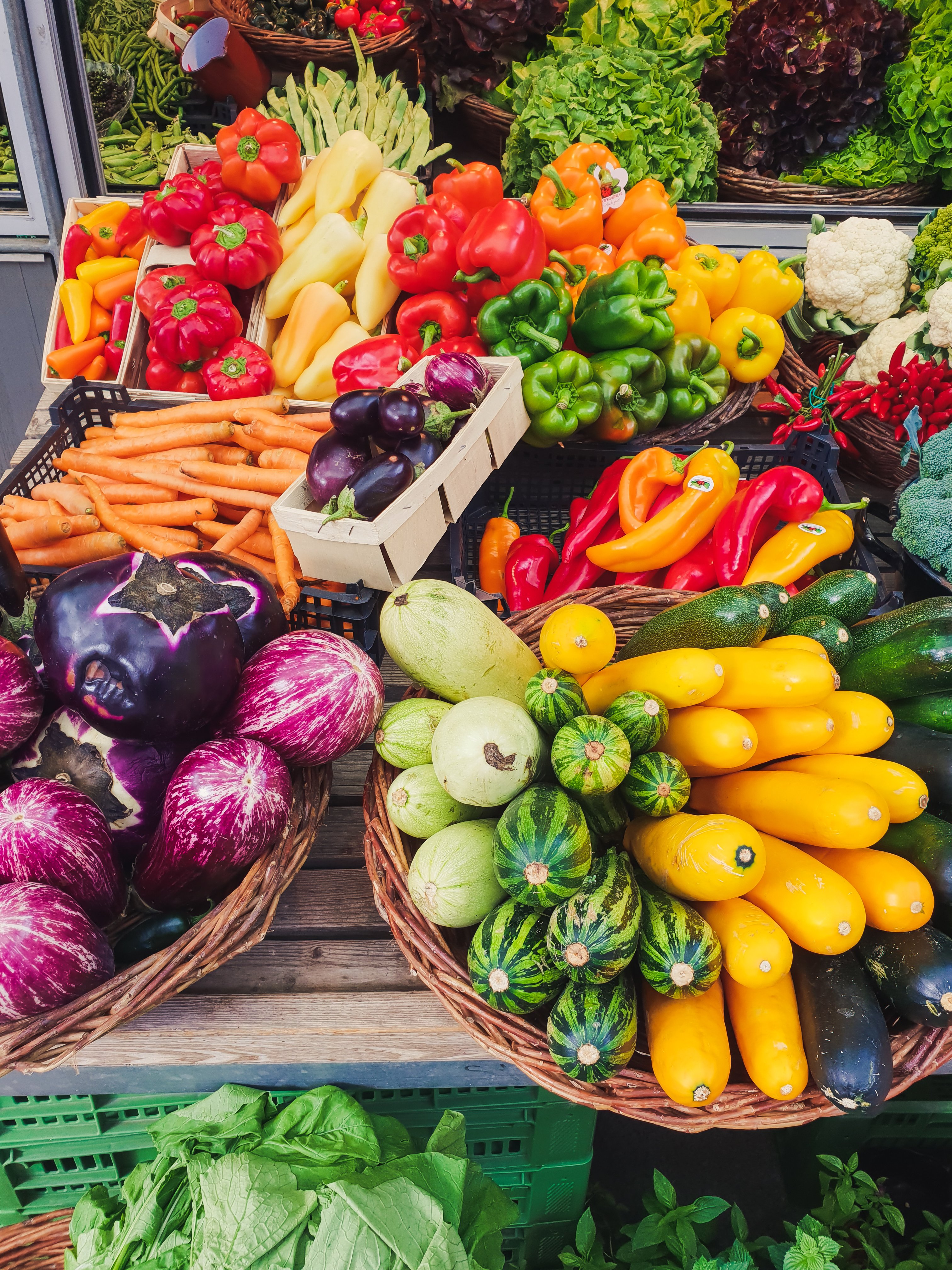 Micronutrient Deficiency
Vitamin and nutrient shortfalls can negatively impact physical and mental health.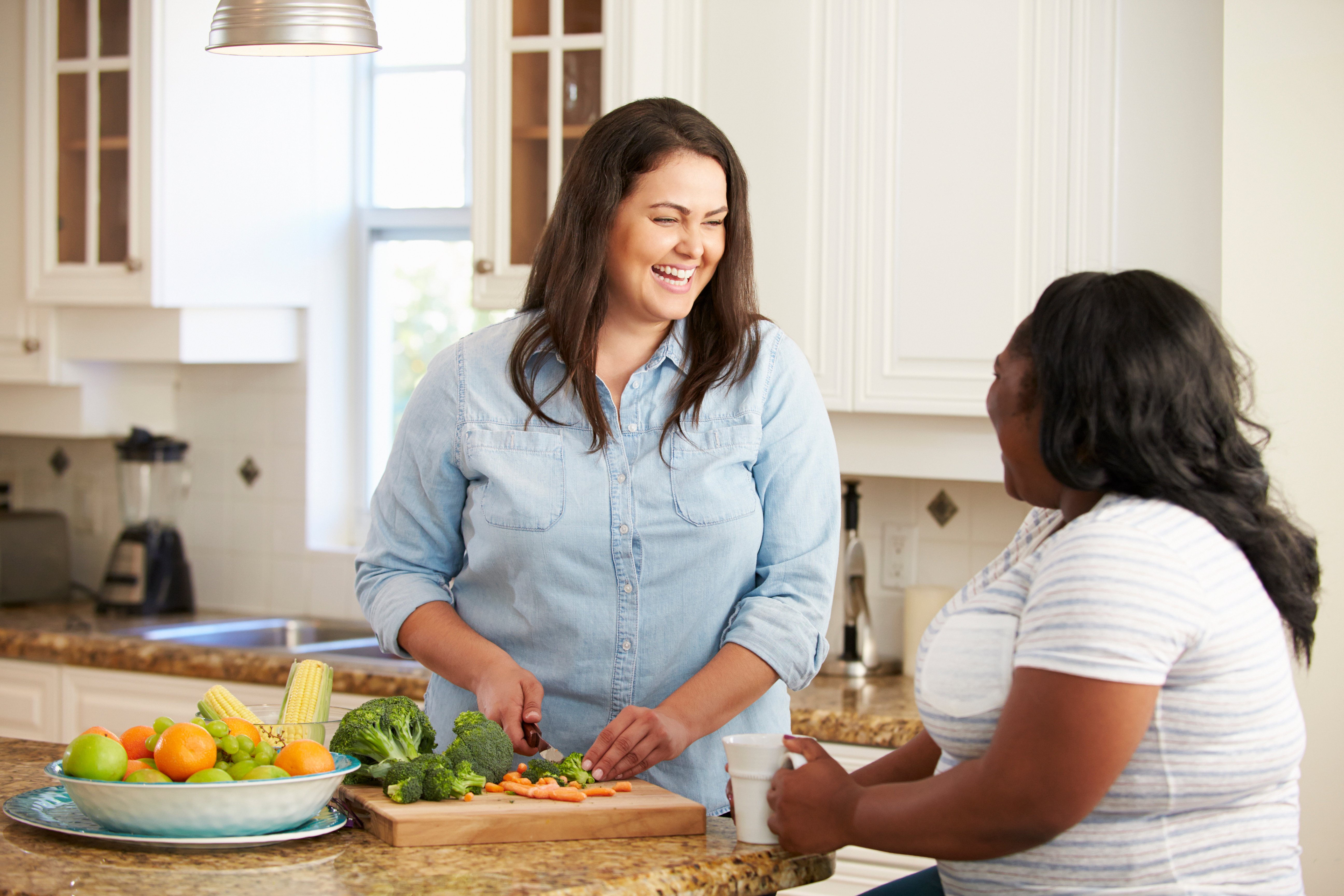 Nutrition & Mental Health
Diet quality may improve outcomes for chronic mental disorders and mental wellness.


Learn About Our AFMCP Educators

Functional Medicine for All Scholarship
IFM is committed to ensuring access to functional medicine for all, and that begins with providing more opportunities for our practitioners and clinicians. Learn more about the Functional Medicine for All Scholarship & sign up to be notified about additional opportunities >


That this approach will change how we approach patient care forever. We are able intervene and work with the patient to move their entire self, body and mind, towards wellness and longevity, with the goal of continuously encouraging the body to work the way it was built to.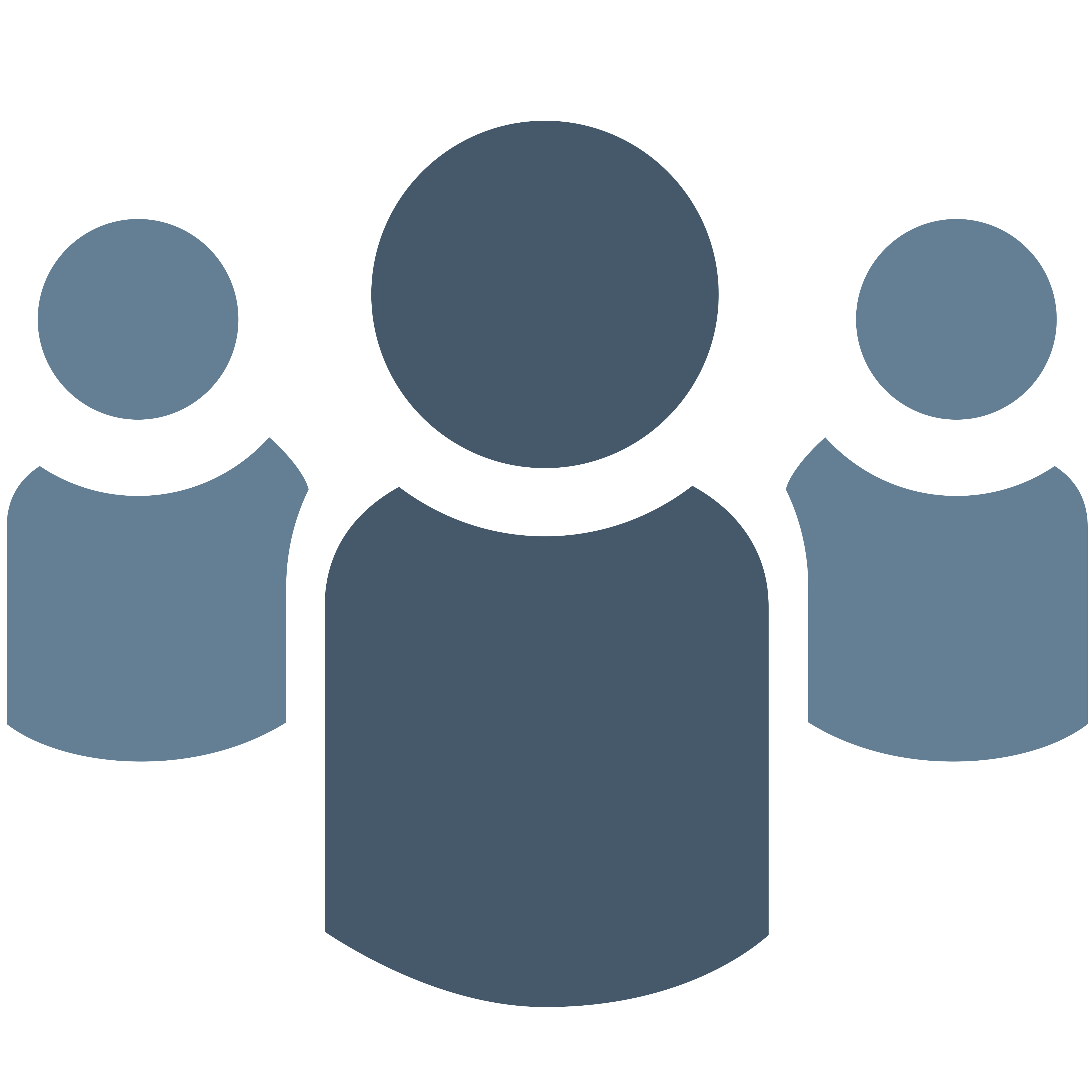 AFMCP Online Attendee
2020

Join Functional Medicine Newsletter
Sign up for IFM's weekly newsletter to receive functional medicine news and insights on topics such as nutrition, common conditions you see in your practice, and improving patient compliance.*
*By submitting the form below, you indicate that you have read and agree to IFM's privacy policy. We promise to treat your data with respect. If your interests change in the future, you can update your preferences or unsubscribe from emails at any time using the link provided at the bottom of each email.