Chronic Metabolic and Cardiovascular Disorders: Insights and Education
Transforming the Assessment, Prevention, and Management of Chronic Metabolic and Cardiovascular Disorders
Over the last 10 years, researchers have discovered that controlling heart disease is not merely a matter of driving serum cholesterol down; 50% of people who have a heart attack have normal cholesterol levels1. Why is this problematic? It means that for at least one out of every two patients having a heart attack, a clinician may not have addressed the risk factors that caused their heart attack. Research is shedding light on safer and more effective strategies of identifying important risk factors for preventing or reversing cardiometabolic disease, including advanced lipid assays and markers of oxidative stress, inflammation, hormone levels, and comprehensive body composition analysis.
In this video, IFM educator Shilpa P. Saxena, MD, explains that insulin is a driving force that creates a cardiometabolic state that includes inflammation and adiposity.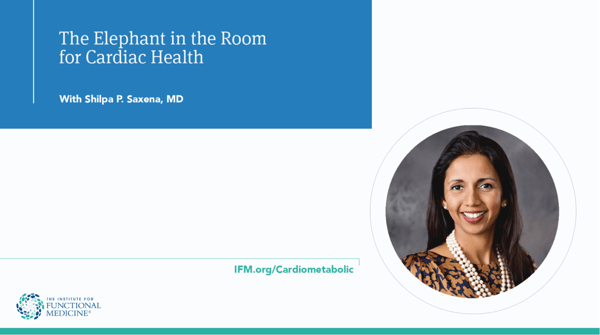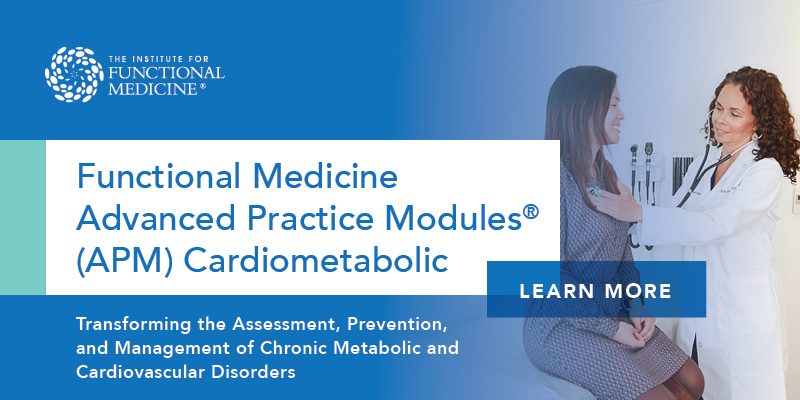 This module will help clinicians understand the physiology underlying cardiometabolic syndrome and cardiovascular disease, new approaches to effective assessments and treatments, and how to integrate these lifesaving tools into practice.

Cardiometabólico 2023 Latinoamérica

+ Click to read the clinical competencies to be mastered through the Cardiometabolic module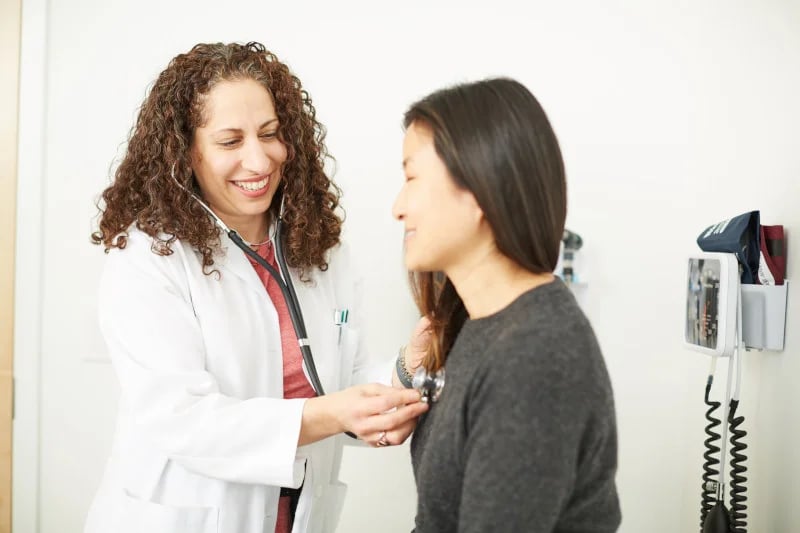 Advanced Physical Exam
Beyond BMI, signs of metabolic syndrome can be detected during the physical exam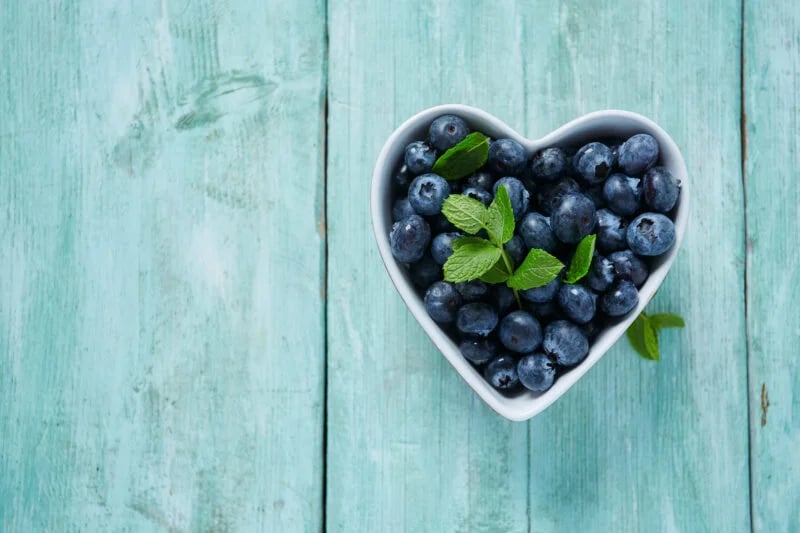 Cardiometabolic Health
The gut microbiome impacts many health parameters, including cardiometabolic risk.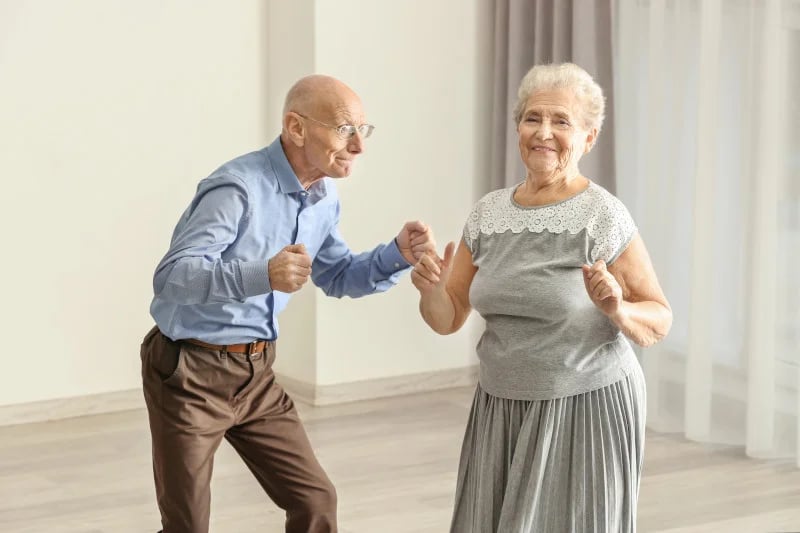 Exercise & Heart Health
Exercise routines and increased movement contribute to improved cardiovascular health.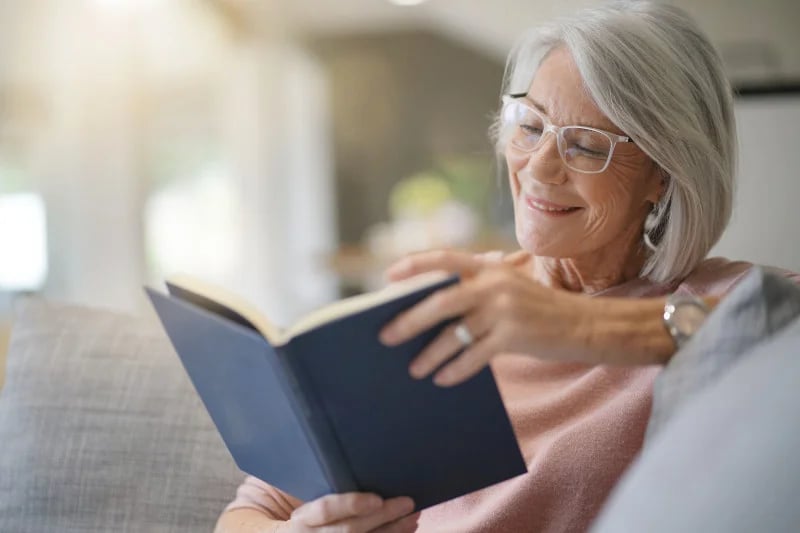 Reverse Type 2 Diabetes
Beyond glycemic control, focusing on lifestyle factors can yield positive outcomes.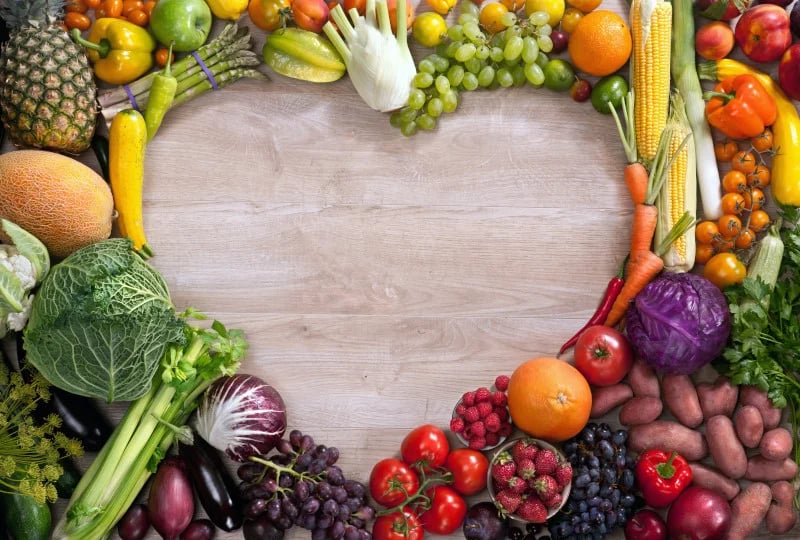 Nutrientes y salud cardiovascular
Muchos nutrientes ayudan a reforzar la función cardíaca por sus efectos en reducir el colesterol.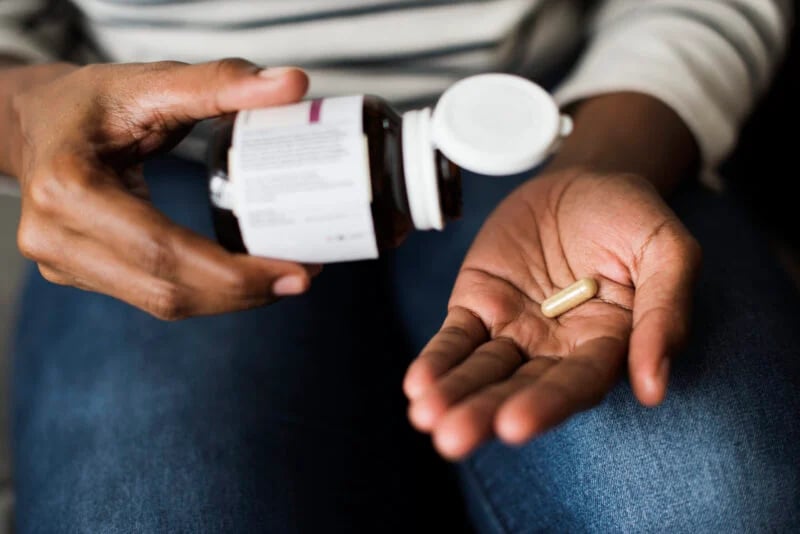 Mitocondrias y función cardíaca
Los cambios en el metabolismo energético del corazón contribuyen con la gravedad de la insuficiencia cardíaca.


Learn About IFM's Cardiometabolic Experts

Attendee Testimonials
The content about lipid management was top priority for me, and I feel like this was covered very well during the conference. This conference was more than just head knowledge, which also set it apart. There was a unique heart engagement that was motivating and inspirational.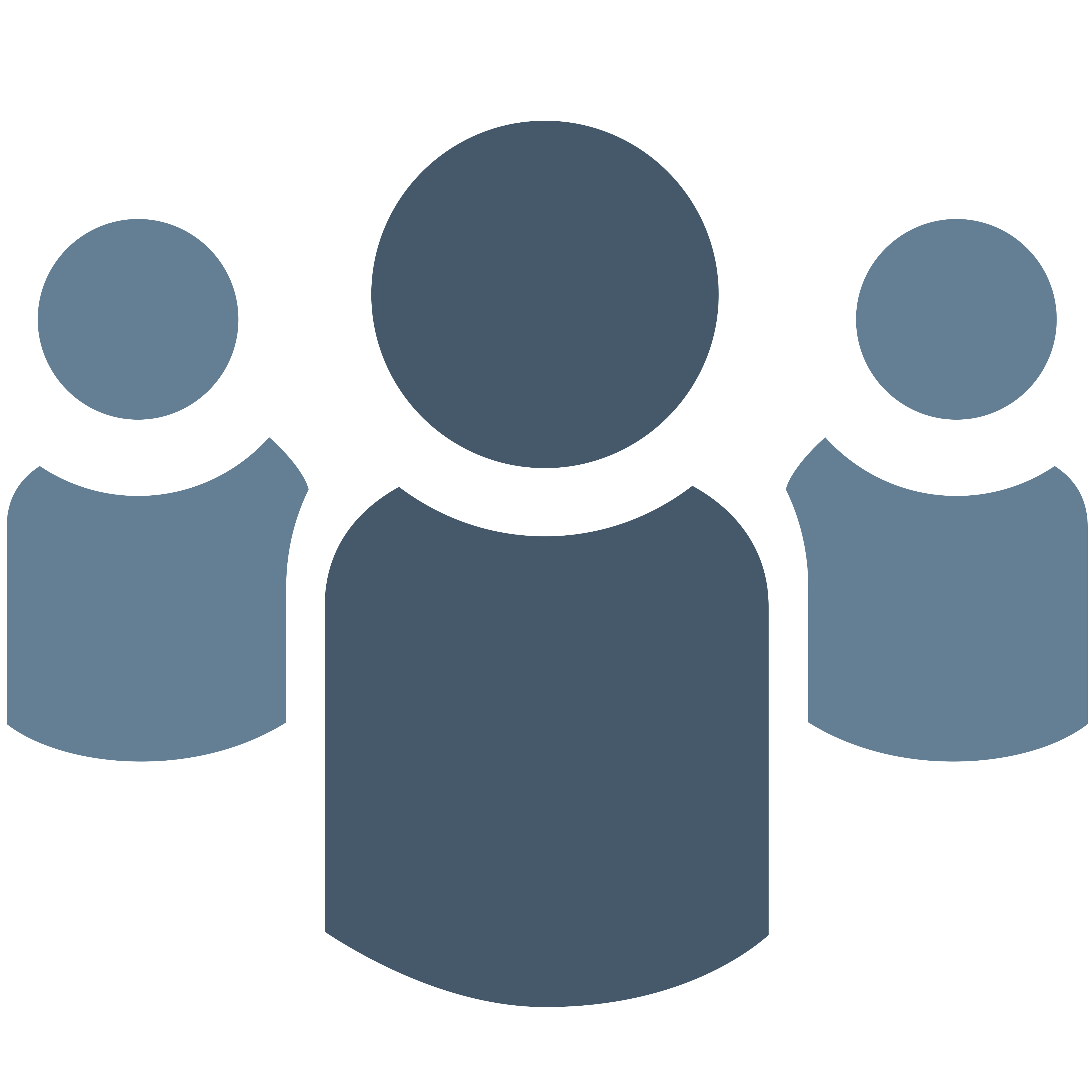 Cardiometabolic APM Attendee
2023

Join Functional Medicine Newsletter
Sign up for IFM's weekly newsletter to receive functional medicine news and insights on topics such as nutrition, common conditions you see in your practice, and improving patient compliance.*
*By submitting the form below, you indicate that you have read and agree to IFM's privacy policy. We promise to treat your data with respect. If your interests change in the future, you can update your preferences or unsubscribe from emails at any time using the link provided at the bottom of each email.