Understanding Immune Dysfunction
The Many Faces of Immune Dysregulation and Chronic Inflammation: Chronic Infections, Atopy, and Autoimmune Disorders
The innate immune system is the gatekeeper for coordinating the body's entire immune response, and over the last decade, a growing body of knowledge on the clinical impacts of unbalanced innate immunity has begun to make an impact in the treatment of immune-related disorders. Functional medicine teaches that immune imbalance, while often resulting from a genetic disposition and environmental factors, will generally arise in the context of one or more of the following: the habitual consumption of a proinflammatory diet; food allergies, sensitivities, and intolerances; microbial infections; hormonal imbalances; nutritional insufficiencies; and xenobiotic exposure. How can dietary and lifestyle modifications help return the immune system to a state of balance? Learn more below.
This module will focus on chronic inflammation, systemic influences on the immune system, and the consequent dysfunction that may ensue. The Immune APM will supply clinicians with an in-depth understanding of underlying immune mechanisms and offer effective interventions to use even in the absence of a conventional diagnosis.

+ Click to read the clinical competencies to be mastered through the Immune module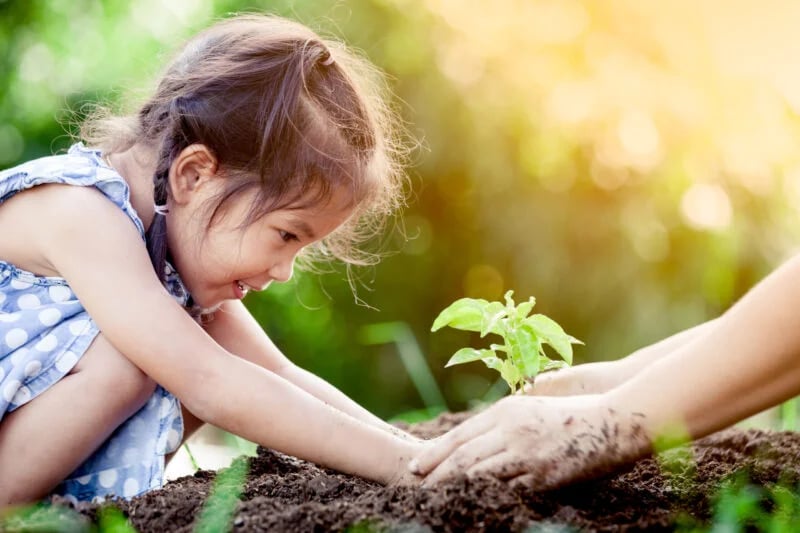 Asthmatic Triggers
Learn about the underlying mechanisms of asthma and develop personalized treatments.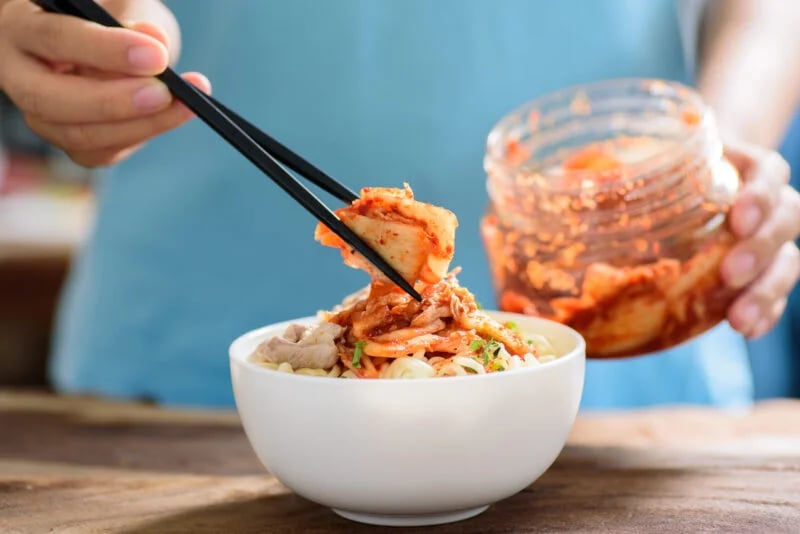 Microbiota & Autoimmunity
Research into the microbiome and autoimmunity is driving new therapeutic options.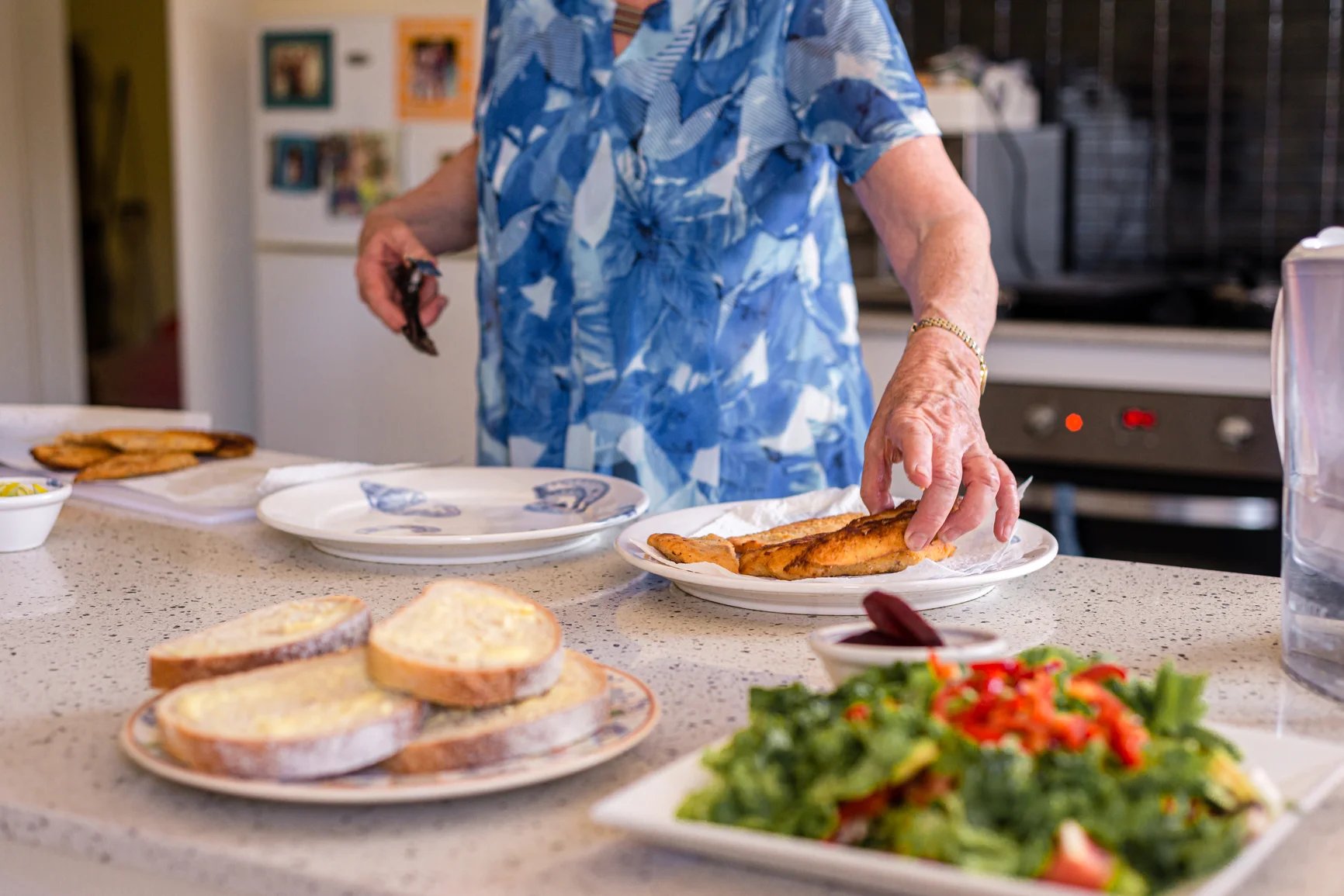 Immune Function & Aging
Age-induced immune dysfunction: how does aging affect immune health and resilience?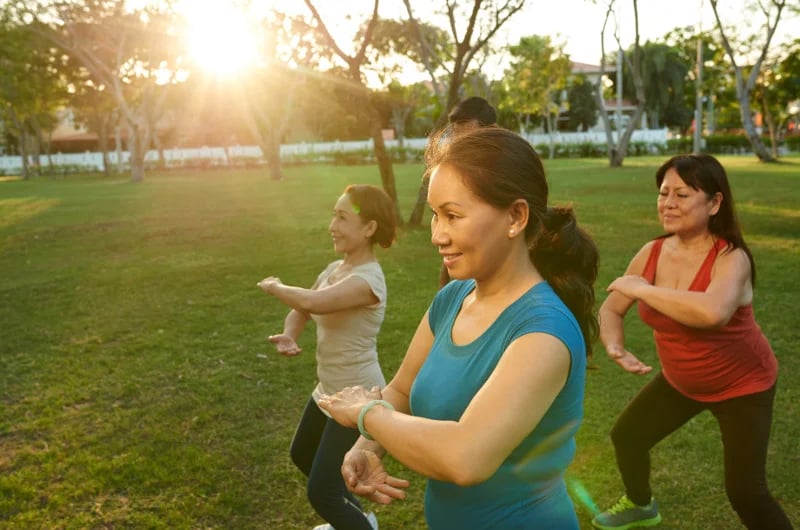 Stress & Immune Function
Psychological stress has downstream implications for immune function and regulation.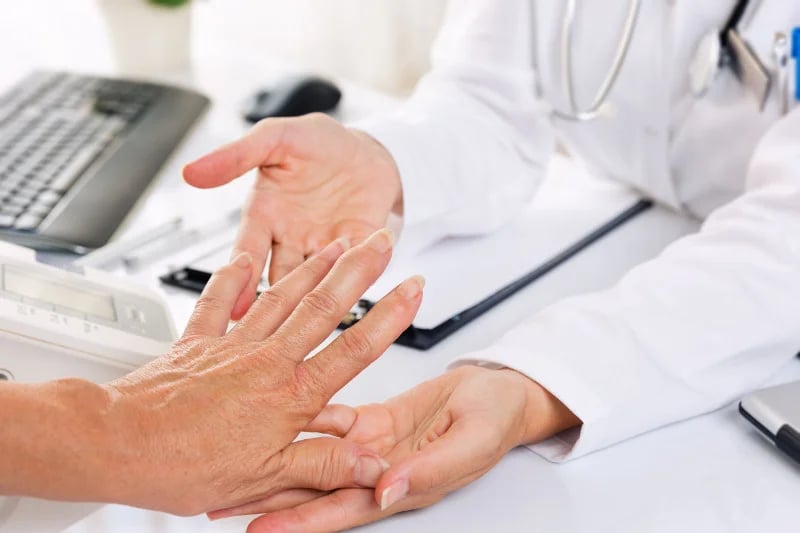 Rheumatoid Arthritis Risk
Environmental factors may exacerbate inflammation and speed up disease progression.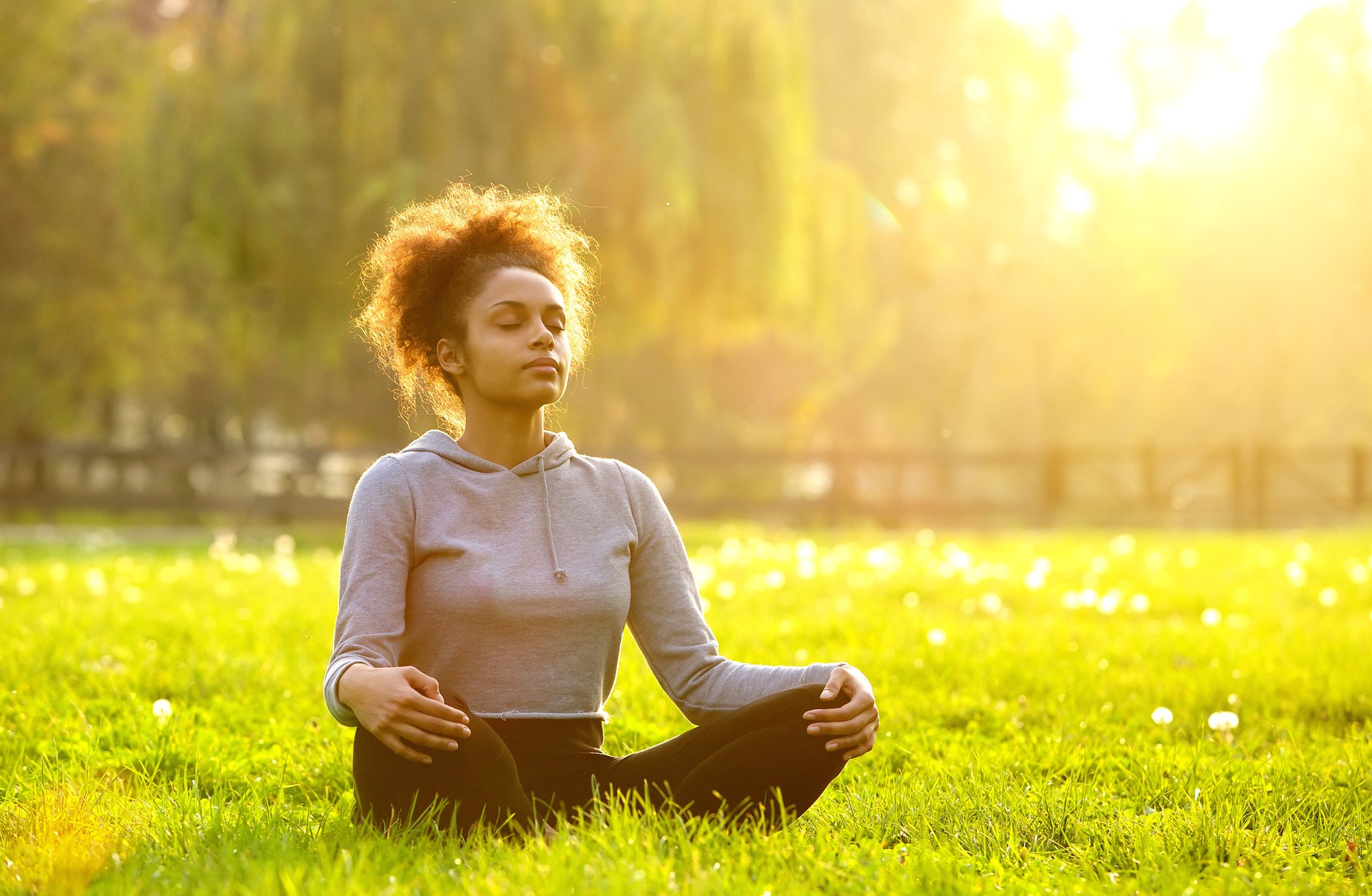 Benefits of Meditation
Mind-body interventions may improve immune regulation and inflammatory response.

Learn About IFM's Immune Experts


Join Functional Medicine Newsletter
Sign up for IFM's weekly newsletter to receive functional medicine news and insights on topics such as nutrition, common conditions you see in your practice, and improving patient compliance.*
*By submitting the form below, you indicate that you have read and agree to IFM's privacy policy. We promise to treat your data with respect. If your interests change in the future, you can update your preferences or unsubscribe from emails at any time using the link provided at the bottom of each email.