Empowering Patients Toward Behavior Change
Both patients and clinicians alike recognize the overall benefit of improving nutritional patterns, getting enough sleep, exercising daily, and minimizing stress. But getting started on improving these modifiable lifestyle factors is often easier said than done. When beginning behavioral change, it's important to recognize potential barriers to success and other challenges. A patient's lifestyle factors are uniquely intertwined with their daily schedules, and many may not feel they have the time to maintain healthful changes long-term. Working with patients on making small but meaningful—and more importantly achievable—changes in their health behaviors can help set their healing journey into motion.
According to the CDC, these five health behaviors are critical for disease prevention: not smoking, regularly exercising, consuming moderate to no alcohol, maintaining a healthy weight, and getting 7-8 hours of sleep per night. Only 6% of Americans include all five behaviors in their daily routine.1
75% of healthcare providers think that their patients lack the skills to effectively self-manage their chronic conditions. 91% of patients say they need more help with chronic disease management. 2
Patients want more resources to support their health at home. 59% of patients with a chronic illness do not feel they are doing everything they could to manage their conditions.2
On average, it takes an individual 66 days before a new behavior becomes automatic.3
Explore the latest research on behavior change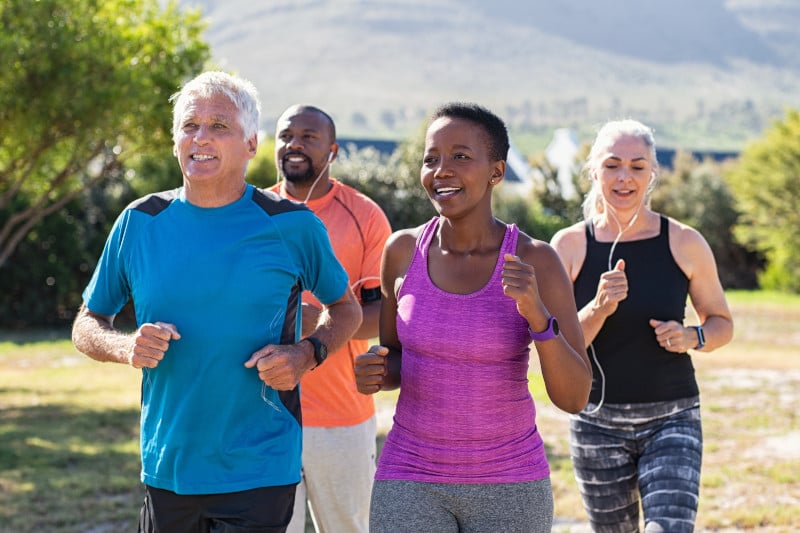 Shinrin-Yoku & Other Lifestyle Changes for Shifting Cortisol Levels
The practice of Shinrin-Yoku and forest bathing may help regulate stress levels.
Meditation & Healing
Meditation downregulates central inflammatory pathways and reduces stress responses.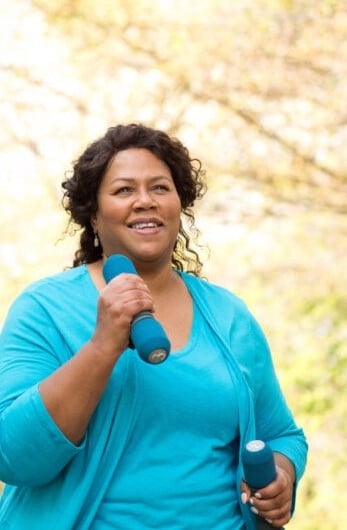 Exercise Prescriptions
Effective interventions to reduce sedentary habits and increase physical activity.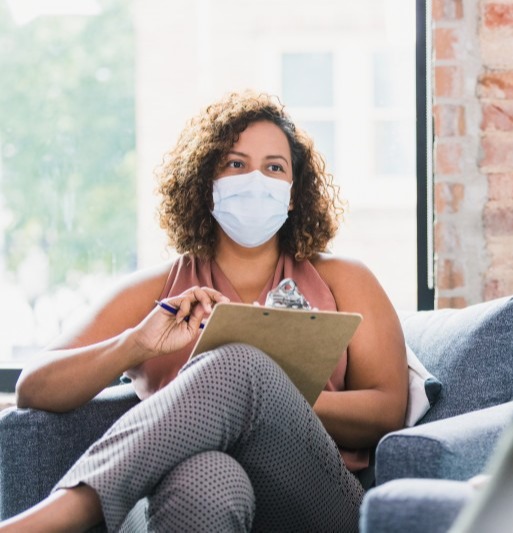 Lifestyle Change Begins With Personalized Care
How can a collaborative doctor-patient relationship motivate lifestyle change?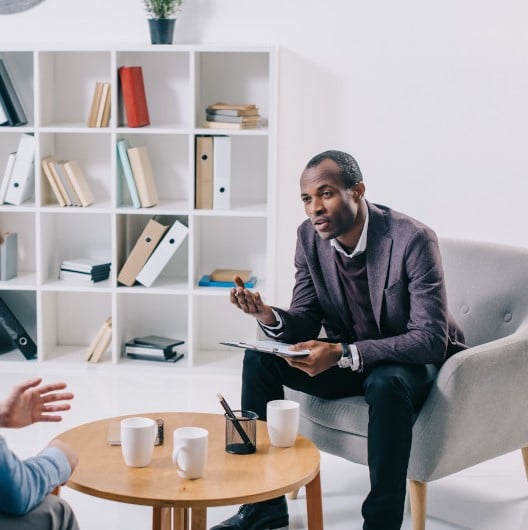 Health Coaching as a Strategy to Enhance Your Practice
Health coaching supports treatment sustainability and patient empowerment.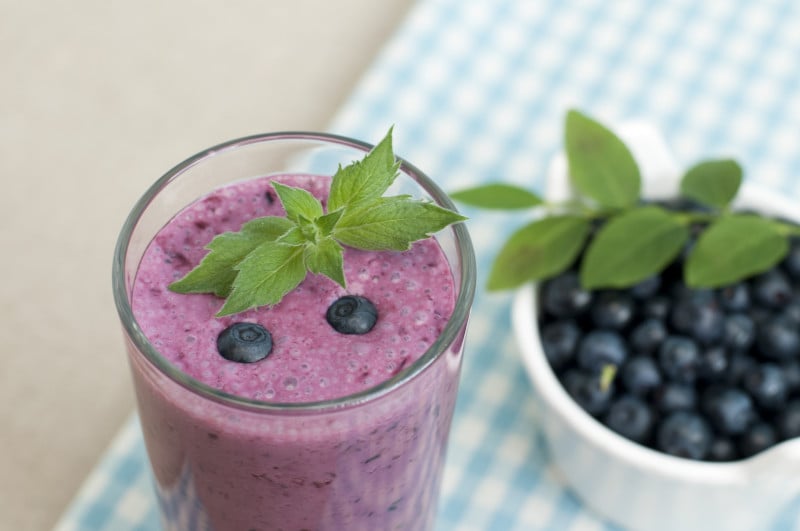 Managing Metabolic Syndrome
Comprehensive lifestyle modifications can help patients who struggle with metabolic syndrome.

Watch functional medicine experts discuss behavior change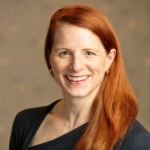 Elizabeth Boham, MD, MS, RD
How to Write an Exercise Prescription
This course explores the evidence-base and clinical applications of modifiable lifestyle factors.
Take a closer look at how the factors below affect the body: