Identifying and Managing Chronic Stressors
A certain level of stress is inevitable in today's society, and the experiences that shape the stress response may also influence sleep patterns, food intake, blood sugar imbalances, and cardiovascular disease, and vice versa, leading to chronic illness. Many diseases stemming from chronic stress and inflammation have early warning signs, meaning some cases can be prevented or improved with lifestyle changes that help manage stress. The functional medicine model focuses in on identifying stress as a cause of dysfunction and utilizing specific interventions like exercise, meditation, and yoga that work for the individual patient.
On average, health-related concerns account for 65% of stress across all age demographics.1
In the US, it is estimated that employers spend $300 billion annually on health care and missed days of work due to stress.2
55% of Americans report feeling stressed during the day.3
Stress has physiological manifestations: 41% of people experience fatigue or low energy, 36% experience headaches, 26% experience indigestion or acid reflux, and 23% experience muscle pain.4
Explore the latest research on stress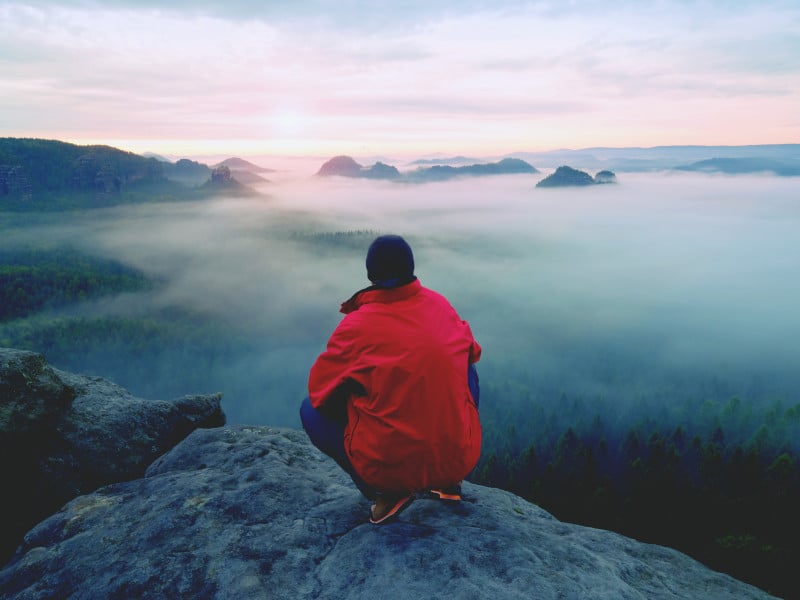 Chronic Stress & Inflammation
Stress and inflammation influence disease pathways. What lifestyle-based interventions help?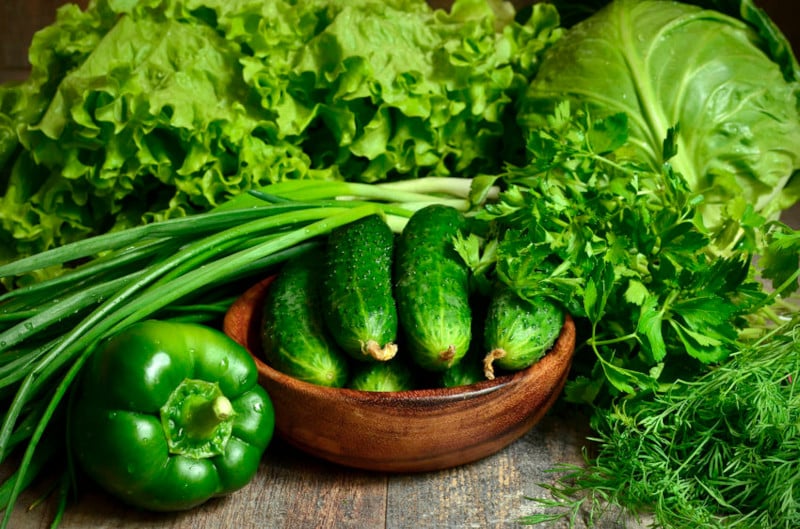 Gut Dysbiosis & Stress
The gut microbial community may be altered by stressful life events.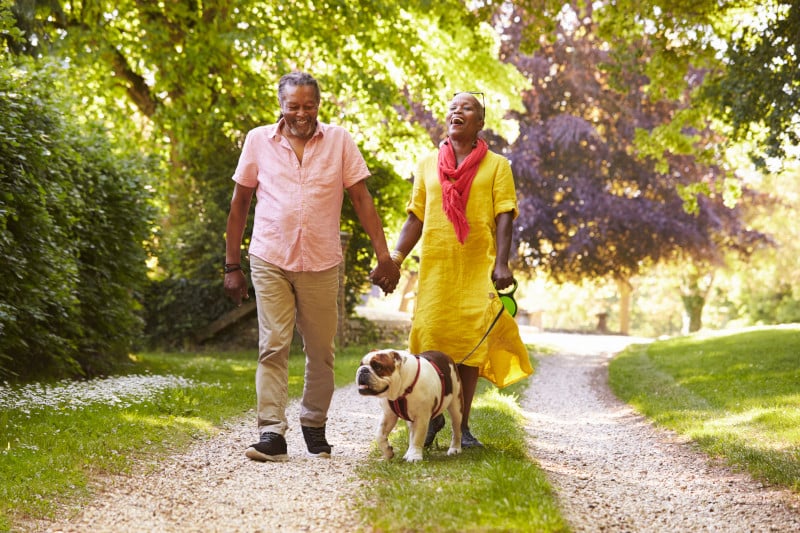 Stress & Hormones
Lifestyle factors may lower levels of stress to help restore hormonal balance.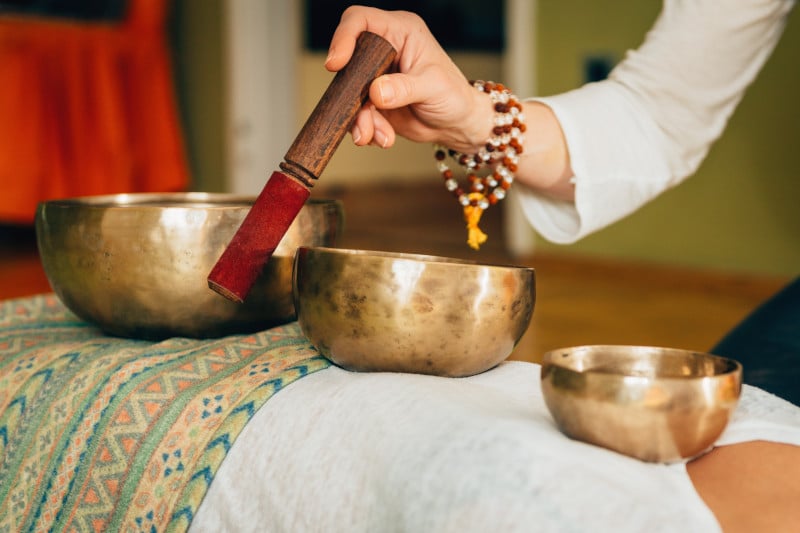 Spirituality & Stress
Addressing spiritual needs may improve cardiovascular response and reduce stress.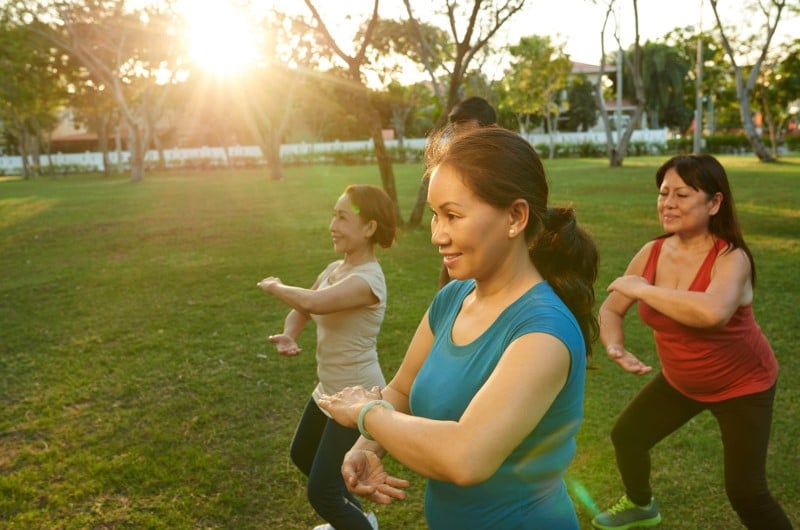 Stress & Immune Function
Psychological stress has downstream implications for immune function and regulation.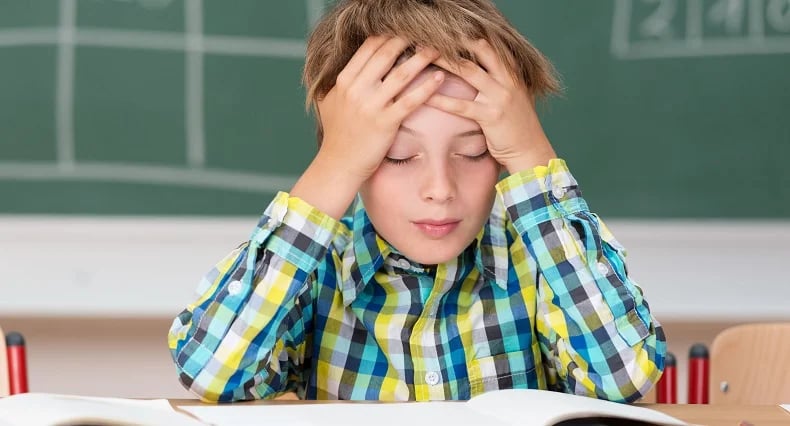 Parent & Child's Stress Response
Researchers have found that mothers' stress levels at the moment of conception are linked to the way their children respond to life stressors.
Watch functional medicine experts discuss stress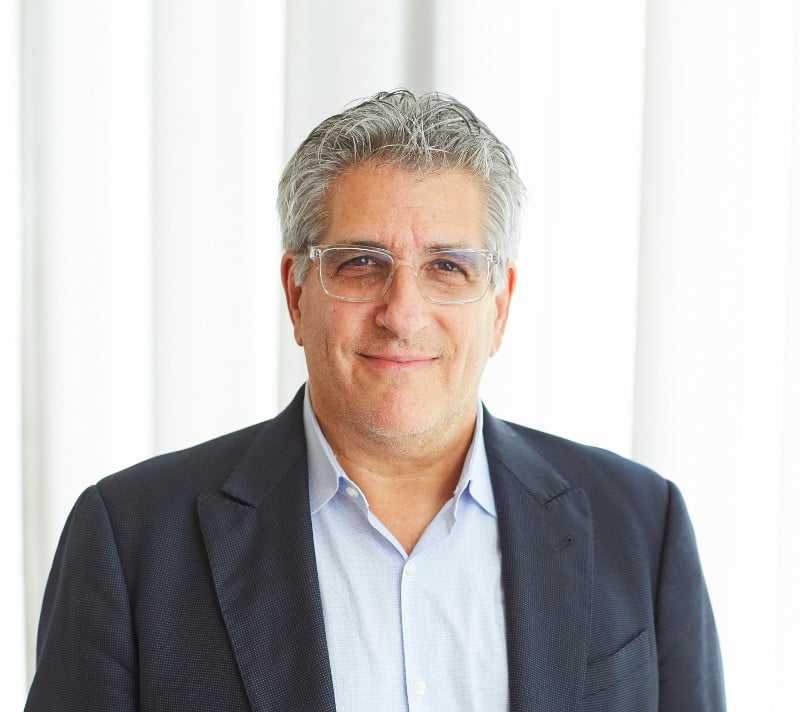 Joel M. Evans, MD
The Effect of Stress on Hormone Balance
This course explores the evidence-base and clinical applications of modifiable lifestyle factors.
Take a closer look at how the factors below affect the body: