Nutrition Enhances Health Outcomes
Nutritional imbalances may contribute to disease pathology and progression, as research links micronutrient deficiencies to several chronic conditions. Improving a patient's dietary patterns and practices has the power to boost immunity, strengthen resilience, and enhance overall wellness—which is why nutrition-based interventions are fundamental components of many therapeutic strategies used to combat chronic illness and restore optimal health. Applying nutrition as a frontline treatment may help patients see dramatic improvement in their symptoms and experience a renewed vitality.
Indicators of childhood malnutrition indicate that, worldwide, an estimated 149 million children under the age of five years are stunted, 45 million are wasting, and 39 million are overweight.1
Current reporting estimates that, worldwide, 30% of non-pregnant women aged 15-49 years are anemic while 36% of pregnant women aged 15-49 years are anemic.2
Experiencing food insecurity increases risk of malnourishment and nutrient deficiencies. In 2020, 38 million people, including 6 million children, lived in food-insecure households in the US.3
Several nutrient shortfalls have been noted within the US population. Data suggests that an estimated 31% of the US population is at risk of developing one or more micronutrient deficiencies.4,5
Explore the latest research on nutrition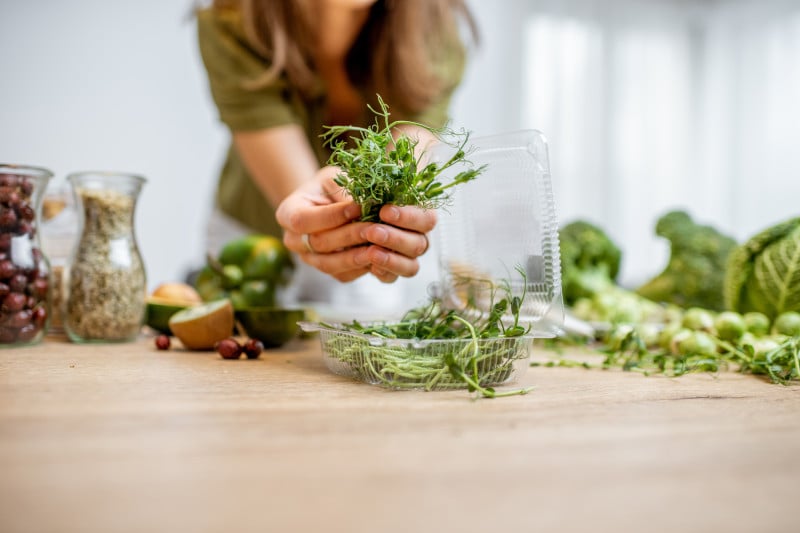 Nutrient Malnutrition
Micronutrient deficiency is increasingly common and may lead to states of disease.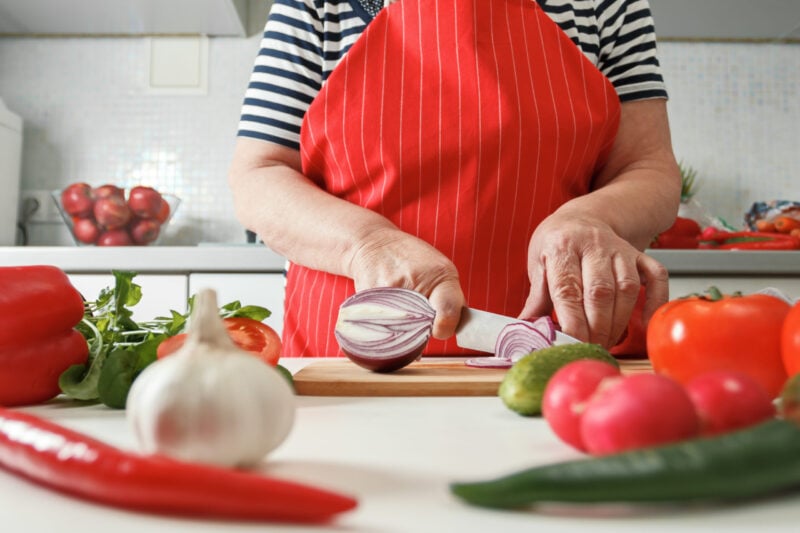 Nutrition & Menopause
Hormone fluctuations during menopause come with increased health risks for women.

Hormone Signaling & Diet
Dietary patterns may influence cellular sensitivity to hormone signals.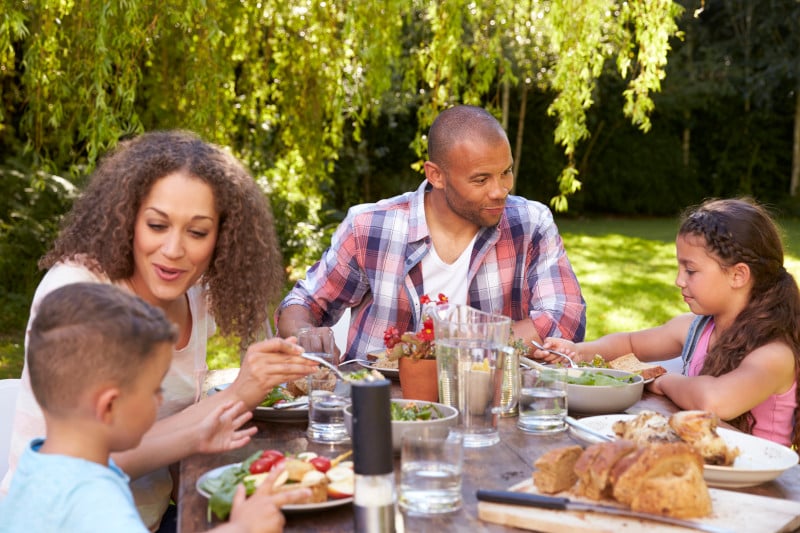 Nutrition & Mental Health
Diet quality may improve outcomes for chronic mental disorders and mental wellness.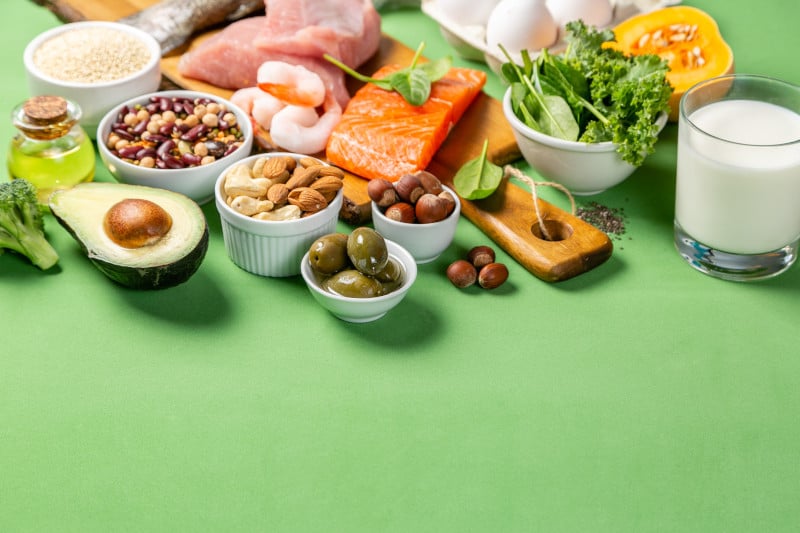 Microbiome Integrity
Gut microbiota imbalances may ultimately affect inflammatory and metabolic pathways.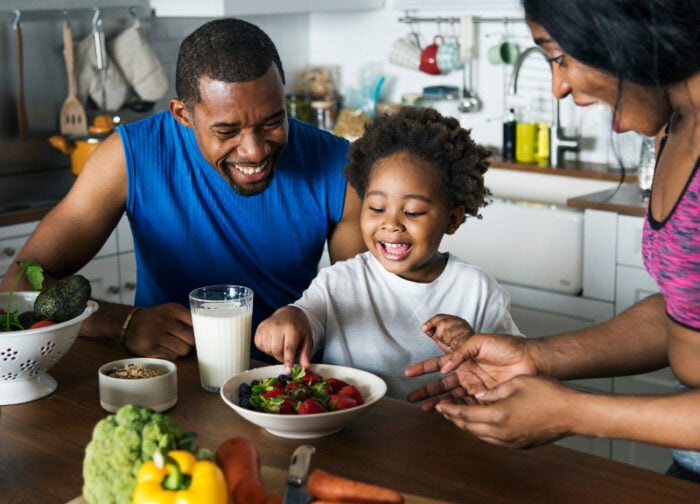 Food First Approach
Empowering patients to change their eating habits can be an effective first step.


Watch functional medicine experts discuss nutrition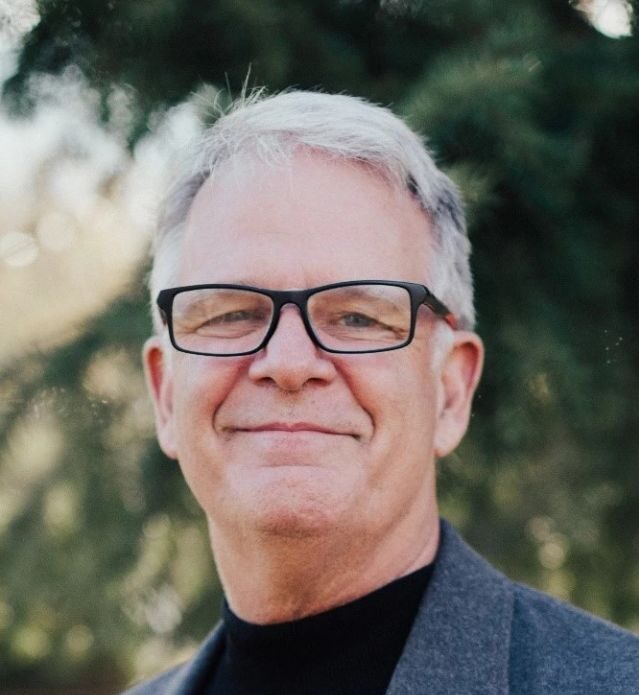 P. Michael Stone, MD, MS
Why Functional Nutrition Addresses Clinical Imbalances
This course explores the evidence-base and clinical applications of modifiable lifestyle factors.
Take a closer look at how the factors below affect the body: