Social Relationships Contribute to Long, Healthy Lives
Connection to a sense of purpose, community, and belonging has profound impact on a patient's health and mental well-being. Building and maintaining meaningful social relationships can reduce stress and has been shown to accompany the adoption of healthier lifestyle behaviors. While this area of health may often be overlooked, relationships are just as critical as exercise, nutrition, or sleep. Some research even touts the effect of strong relationships on improving longevity and life expectancy. Maintaining social relationships and support may help patients start and sustain positive improvements in their health and is an important consideration for lifestyle change.
Those with strong social relationships have a 50% increased likelihood of survival against chronic disease.1
In post-menopausal women, social isolation and loneliness may increase cardiovascular disease risk by up to 27%.2
Poor social relationships are associated with a 29% increased risk of heart disease and a 32% increased risk of stroke compared to those with strong social connections.3
Aging adults with lower social engagement are 59% more likely to experience cognitive decline and impairment.3
Explore the latest research on relationships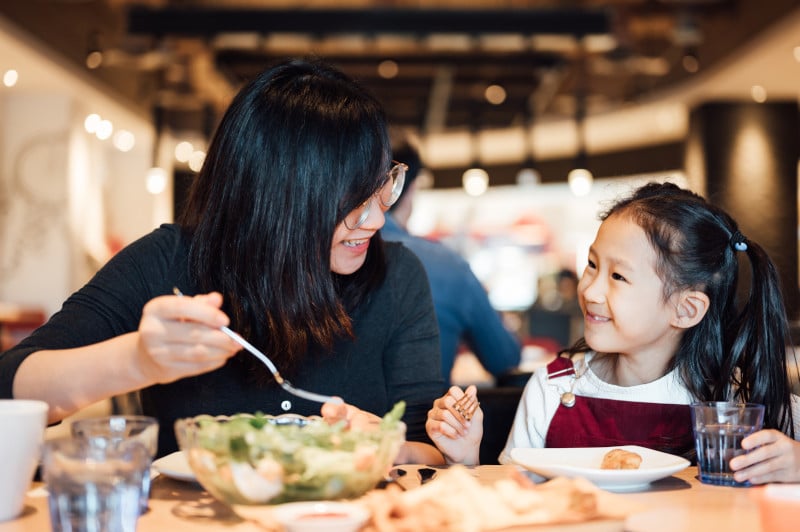 Social Support & Stress
The communities and conditions in which we live can shape our health and longevity.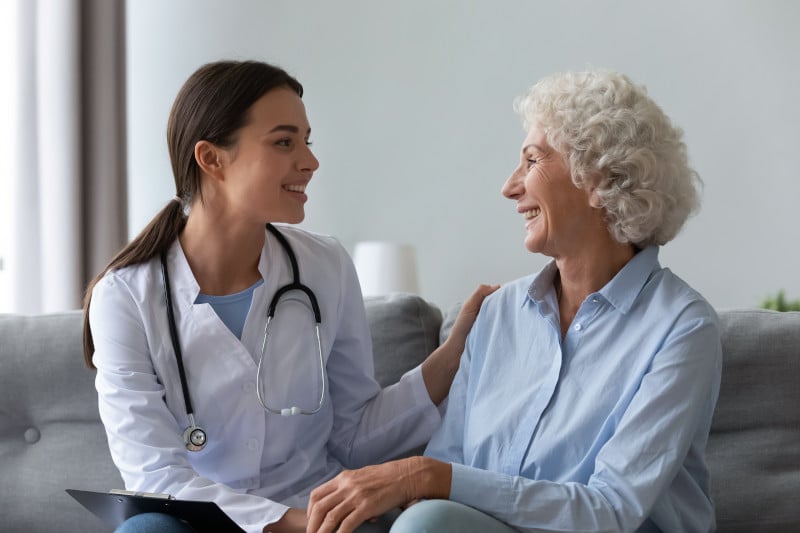 Loneliness & Older Adults
Social isolation may contribute to chronic disease risk and progression.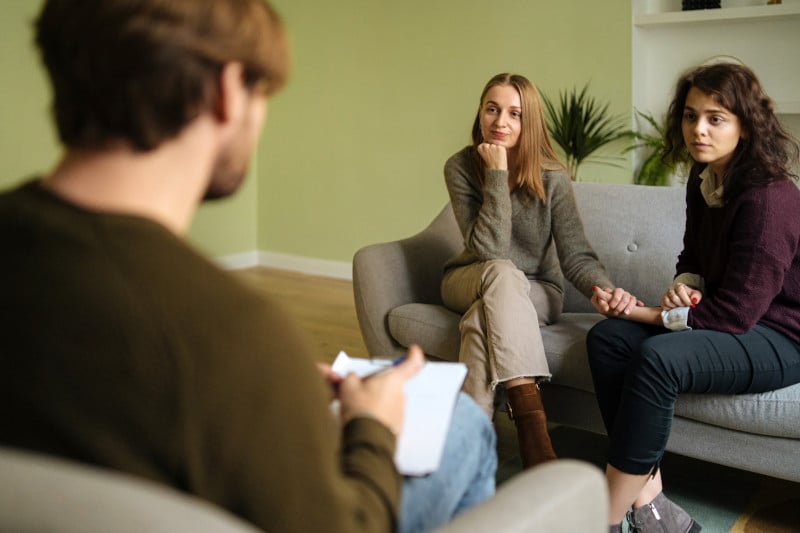 Addressing Depression
One clinician's take on the lifestyle factors that contribute to depression symptoms.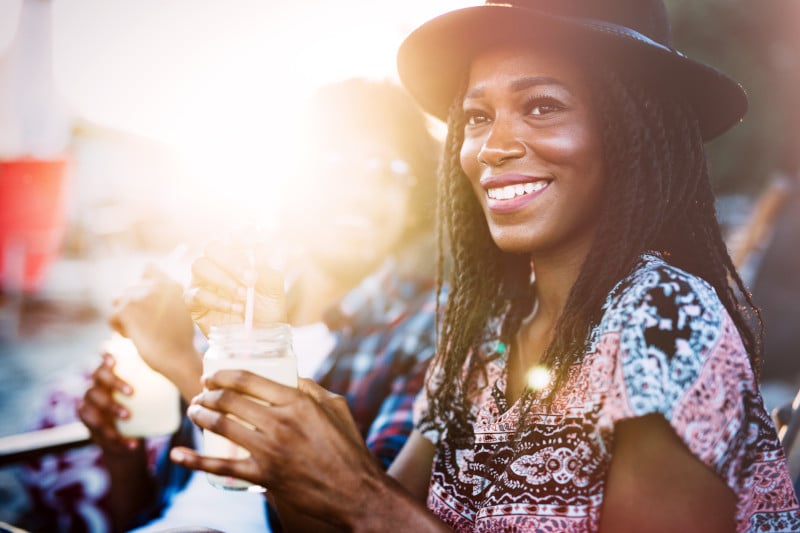 Environmental Impacts on Genes
Sociogenomics describes how the social environment affects genetic transcription with critical impacts on health.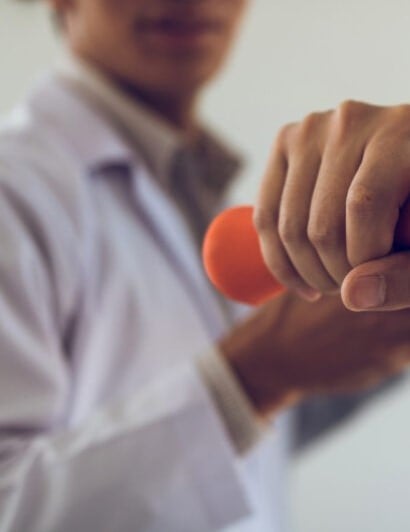 Whole-Person Approach to Chronic Pain
Dr. Roca shares his functional medicine approach to chronic pain.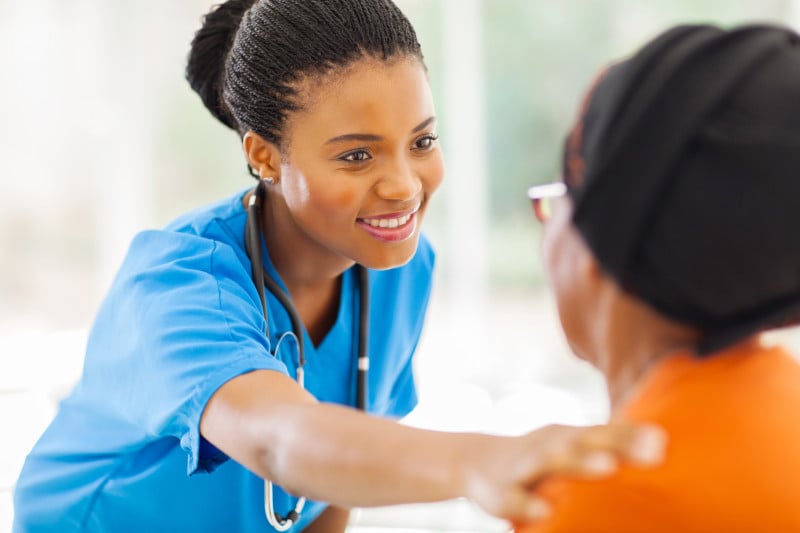 Narrative Medicine Tools
Tools to help make the most out of narrative medicine and understanding our patients' stories.
Watch functional medicine experts discuss relationships
This course explores the evidence-base and clinical applications of modifiable lifestyle factors.
Take a closer look at how the factors below affect the body: